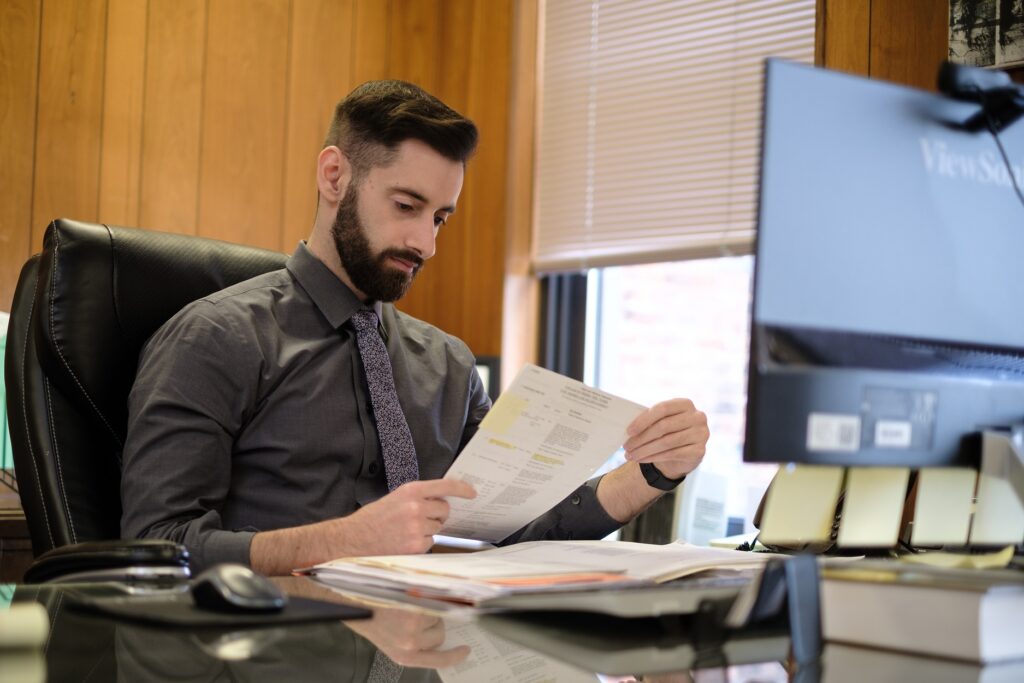 Andrew T. Elias was admitted to practice law in 2020, and is licensed in both Iowa and Illinois. Andrew graduated from the University of Iowa College of Law in May of 2020, and graduated with his BA in Ethics and Public Policy from the University of Iowa in May of 2016.
He is a member of the Iowa State Bar Association, the Illinois State Bar Association, and the American Bar Association.
Andrew concentrates his practice in the areas of wrongful death, medical malpractice, car accidents, bike accidents, dog bites, product liability, dram shop, motorcycle accidents, slip and fall, workplace accidents, and nursing home abuse and neglect.
In his free time, Andrew T. Elias enjoys watching movies, trivia, being outdoors, and exercising.