Trusted Legal Advocates for the Seriously & Fatally Injured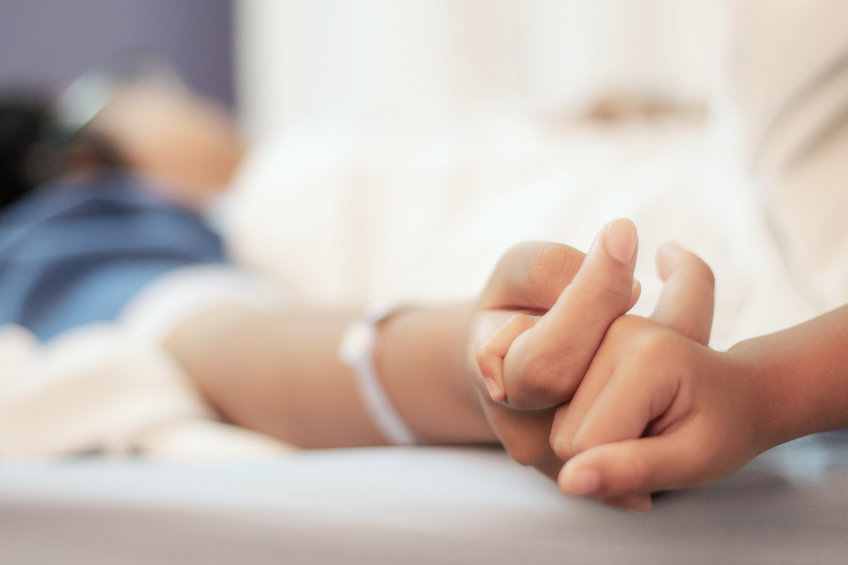 For more than 50 years, our premier catastrophic injury lawyers have successfully advocated for those seriously injured in Rock Island, Henry, Mercer, Whiteside, and Knox counties in Illinois and Scott County in Iowa. At Winstein, Kavensky & Cunningham, our personal injury attorneys have also proven skills for representing families that have lost a loved one in a catastrophic accident.
Please contact us online or call (309) 794-1515 to discuss your life-altering accident claim with an experienced catastrophic injury lawyer or wrongful death attorney.
We offer free consultations for accident victims and survivors and do not charge any fees unless we win your case.
What Is a Catastrophic Injury?
Catastrophic injuries are defined as injuries that are permanently disfiguring, debilitating, or fatal. A person that suffers this type of severe injury often requires significant medical treatments, assistive medical devices, long-term care, prescription medications, and special accommodations for housing and work.
The most common causes of catastrophic injuries that affect personal injury victims include auto accidents, workplace accidents, dog attacks, defective products, medical negligence, and other serious incidents.
Catastrophic injuries may include:

Amputations/ Loss of Limb
Lacerations
Birth Injuries
Brain Injuries (TBIs)
Disfigurement
Disabling Back Injuries
Disabling Neck Injuries
Permanent Organ Damage
Spinal Cord Injuries
Fractured / Broken Bones
Loss of Hearing
Loss of Sight
Emotional Trauma
The negligent party who caused an injury should be held responsible for these damages. This helps ensure that a family has the financial resources they need as they work to recover.
Contact our Illinois and Iowa personal injury lawyers today at (309) 794-1515 to arrange a free consultation. Our team takes the time to understand the extent of your injuries, how they currently affect the lives of our clients and their family, as well as any future impact.
Why You Need a Catastrophic Injury Attorney
The treatment of catastrophic injuries can be difficult, painful, and expensive. Unfortunately, insurance companies have a reputation for denying claims or offering subpar settlements. To avoid being buried under mounting medical and personal debt during recovery, personal injury victims and their families need a qualified personal injury attorney.
Our attorneys have the courtroom experience to go to trial if the insurance company won't agree to settle for a fair amount of compensation.
Compensation for Improved Quality of Life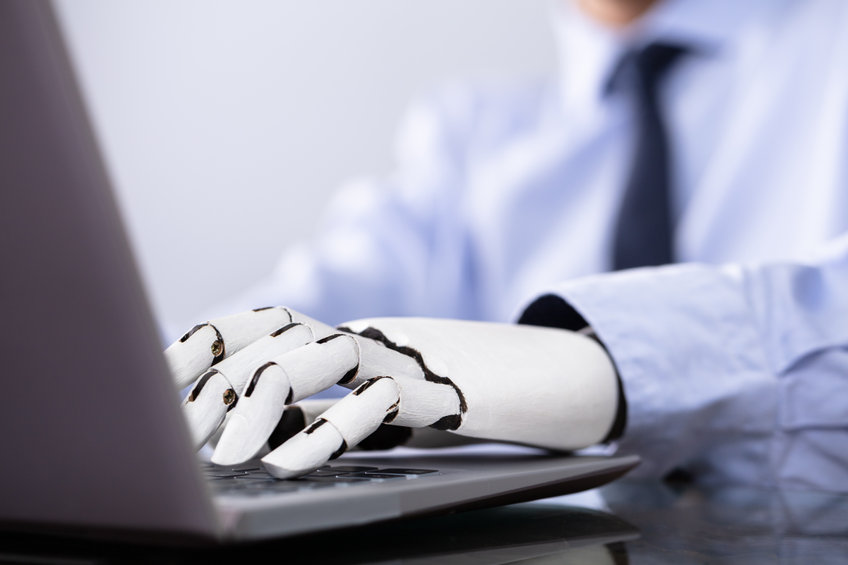 Those catastrophically injured due to another party's negligent or reckless behavior have the right to seek compensation for what happened to them.
To help injury victims maintain the best possible quality of life after a life-altering event, our highly skilled team uses all possible resources. We do this to evaluate and establish the most deserving amount of compensation for economic and non-economic damages, to include:
Current and Future Medical Care
Costs of Specialized Nursing
Diminished Enjoyment of Life
Rehabilitation Costs
Lost Earnings
Job Retraining
Loss of Quality of Life
Pain and Suffering
Home or Vehicle Modifications
Our Quad Cities Catastrophic Injury Lawyers Are Here for You
If you or a loved one has suffered a catastrophic injury or fatal loss, please contact us today to schedule a free initial consultation with a Winstein, Kavensky & Cunningham legal representative 24 hours a day, 7 days a week.
We can then discuss your rights, gain some peace of mind after this devastating event, and help determine if you should pursue legal action. Contact us today at (309) 794-1515 or connect with one of our representatives online now through LiveChat.
Practicing Attorneys:
Robert Rosenstiel John Malvik Christine Keys