Death is a natural part of life. Unfortunately, some deaths are caused in unnatural ways, like via negligence and recklessness. When life is lost in such a manner, it's legally referred to as wrongful death. If you've lost a loved one due the negligent actions or inactions of another party then a Quad Cities wrongful death attorney from Winstein, Kavensky & Cunningham can seek compensation on your behalf.
Causes of Wrongful Death
There are a number of circumstances that can lead to wrongful death. The important thing to remember is that death caused by negligence is a crime. Additionally, the party responsible for the wrongful death of a family member may be responsible for damages. The Quad Cities wrongful death lawyers from Winstein, Kavensky & Cunningham have successfully represented families in wrongful death claims that were caused by: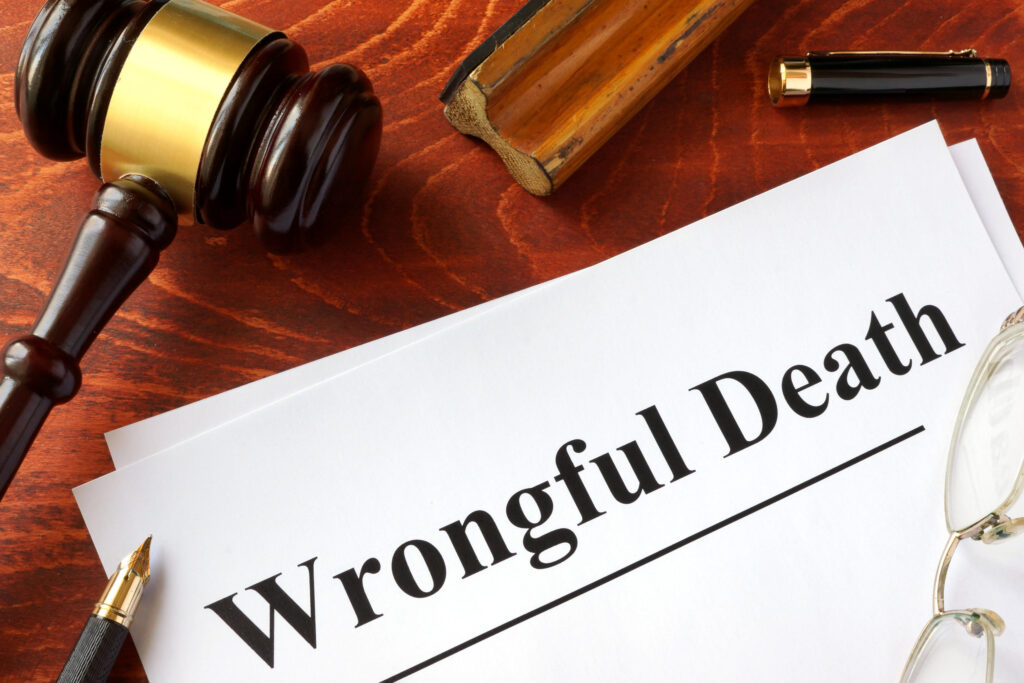 In the examples above, another party's actions directly lead to a person's death. In those cases, a skilled Quad Cities wrongful death attorney can help families get compensation for their loss. At Winstein, Kavensky & Cunningham, our dedicated team can help make sure that your family receives justice.
What Kind of Compensation Can a Quad Cities Wrongful Death Attorney Get Me?
Many people are shocked and emotionally distressed after losing a family member. This is a completely normal part of the grieving process. Unfortunately, emotional duress often causes people to forget about the practical impact of death and accept a wrongful death settlement that's a fraction of what's deserved. This is where a Quad Cities wrongful death lawyer can help. Winstein, Kavensky & Cunningham can help you get compensation for:
Lost Future Earnings
Loss of Consortium
Medical Expenses
Funeral Expenses
Grief Counseling
Education and Childhood Care
Although nothing can replace the loss of a loved one, our lawyers can help you get the most compensation that will help you and your family move forward.
Contact a Quad Cities Wrong Death Attorney
Winstein, Kavensky & Cunningham understands how emotionally taxing losing a loved one can be. This is why our team is committed to supporting you under the most difficult of circumstances. Our team can help you find the assistance you need as you grieve for your loved one, in addition to doing everything possible to get you the money that your family deserves. Let us take care of all your legal matters so that you can focus on your and your family's emotional health and supporting each other.
You can contact Winstein, Kavensky & Cunningham 24 hours a day, 7 days a week to discuss your wrong death claim. Consultations are free and we do not charge any fees unless your case is won. Give us a call today at (309) 794-1515 or connect with one of our representatives online through LiveChat.
Practicing Attorneys:
Robert Rosenstiel John Malvik Christine Keys Andrew Elias