Traumatic brain injuries (TBIs) are among the most severe personal injuries a person can suffer. According to the Centers for Disease Control and Prevention (CDC), the United States averages 610 TBI-related hospitalizations and 166 TBI-related deaths per day. Since the brain is responsible for so many bodily functions, a TBI can drastically change short-term and long-term life. Due to the complexity of brain functions and the fact that some TBI effects do not manifest for years, getting fair compensation for an injury can be complicated. That is why you need a Quad Cities brain injury lawyer from Winstein, Kavensky & Cunningham. Our personal injury attorneys can help ensure that you receive an appropriate settlement.
How Do Brain Injuries Happen?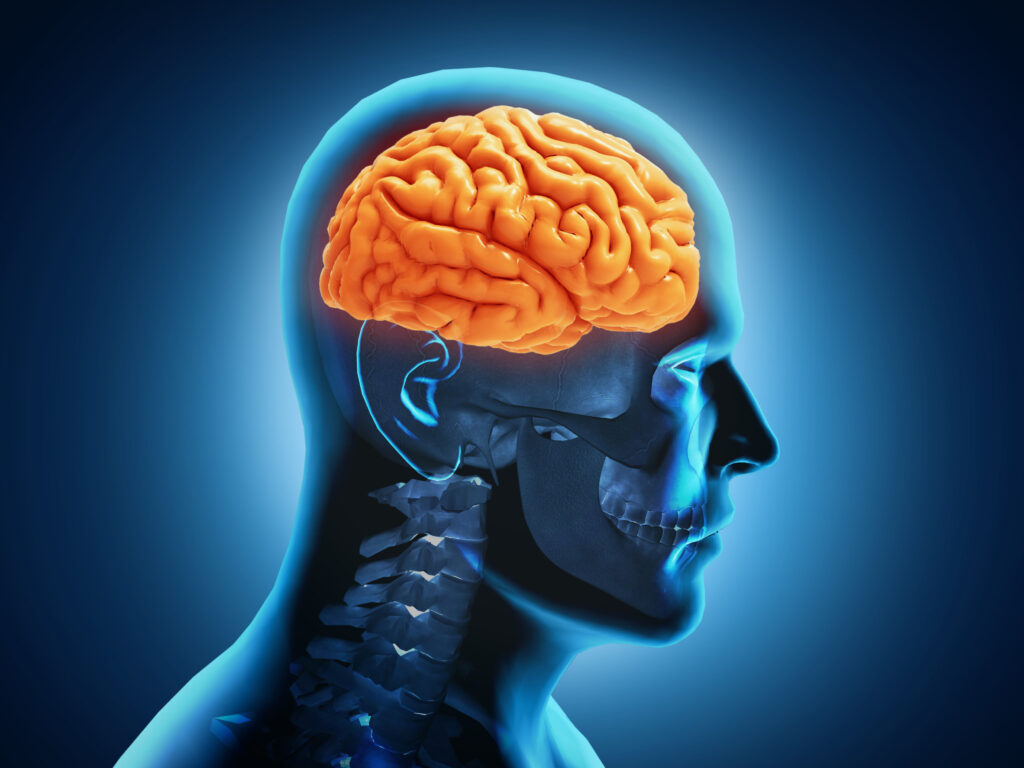 Brain injuries happen for a wide variety of reasons. Some occur due to a bump, strike, or jolt to the head that results in brain trauma. Others happen when the skull is penetrated, and brain tissue is damaged. The brain injury lawyers at Winstein, Kavensky & Cunningham have served clients who have suffered these types of injuries due to:
What Are the Effects of Brain Injuries?
A TBI can result in numerous emotional, physical, and mental ailments. Our Quad Cities brain injury attorney team has successfully represented clients that have suffered from:
Memory Loss
Seizures
Chronic Headaches and Migraines
Insomnia
Vision Loss
Hearing Loss
In some cases, brain injuries can alter a person's behavior and affect their everyday interactions. Some of our TBI clients have suffered from:
Sudden Bursts of Rage
An Inability to Speak or Write
Difficulty Following Conversations
Anxiety and Depression
Difficulty Concentrating
Whether the effects are mental or physical, a brain injury can drastically change a person's life. If you or a family member have suffered an injury due to the negligence or recklessness of another party, then a Quad Cities brain injury lawyer from Winstein, Kavensky & Cunningham can help you.
Why Do I Need a Brain Injury Lawyer?
As mentioned above, some brain injury effects do not manifest right away. Insurance companies are well aware of this and often try to rush people into accepting settlements that do not reflect the full extent of their injuries. A brain injury lawyer from Winstein, Kavensky & Cunningham can connect you with top Quad Cities TBI specialists for a thorough examination to ensure that you're aware of every aspect and potential effects of your injuries.
Once your injuries have been accurately diagnosed, our legal team will fight to win you the compensation that you deserve. Our personal injury lawyers have extensive experience dealing with insurance companies and a deep understanding of the shady tactics they use. More importantly, our attorneys know how to combat these tactics successfully. When you work with Winstein, Kavensky & Cunningham, you can be assured of having experienced legal professionals by your side that will do everything possible to win your case.
Contact a Quad Cities Brain Injury Lawyer
Suffering a brain injury can be a heavy burden that can last for years. If you've suffered a TBI then you should be focused on recovering your health, not fighting with insurance companies. Let the Quad Cities personal injury attorneys at Winstein, Kavensky & Cunningham fight on your behalf. Our team will help you find the medical experts you need and take care of all your legal needs so that you can focus on recovery.
Winstein, Kavensky & Cunningham is available 24 hours a day, 7 days a week. Please contact us for a free consultation by phone at (309) 794-1515 or online through online through LiveChat or encrypted contact form. Contact us today and you'll quickly find out why Winstein, Kavensky & Cunningham is one of the most trusted law firms in the Quad Cities.