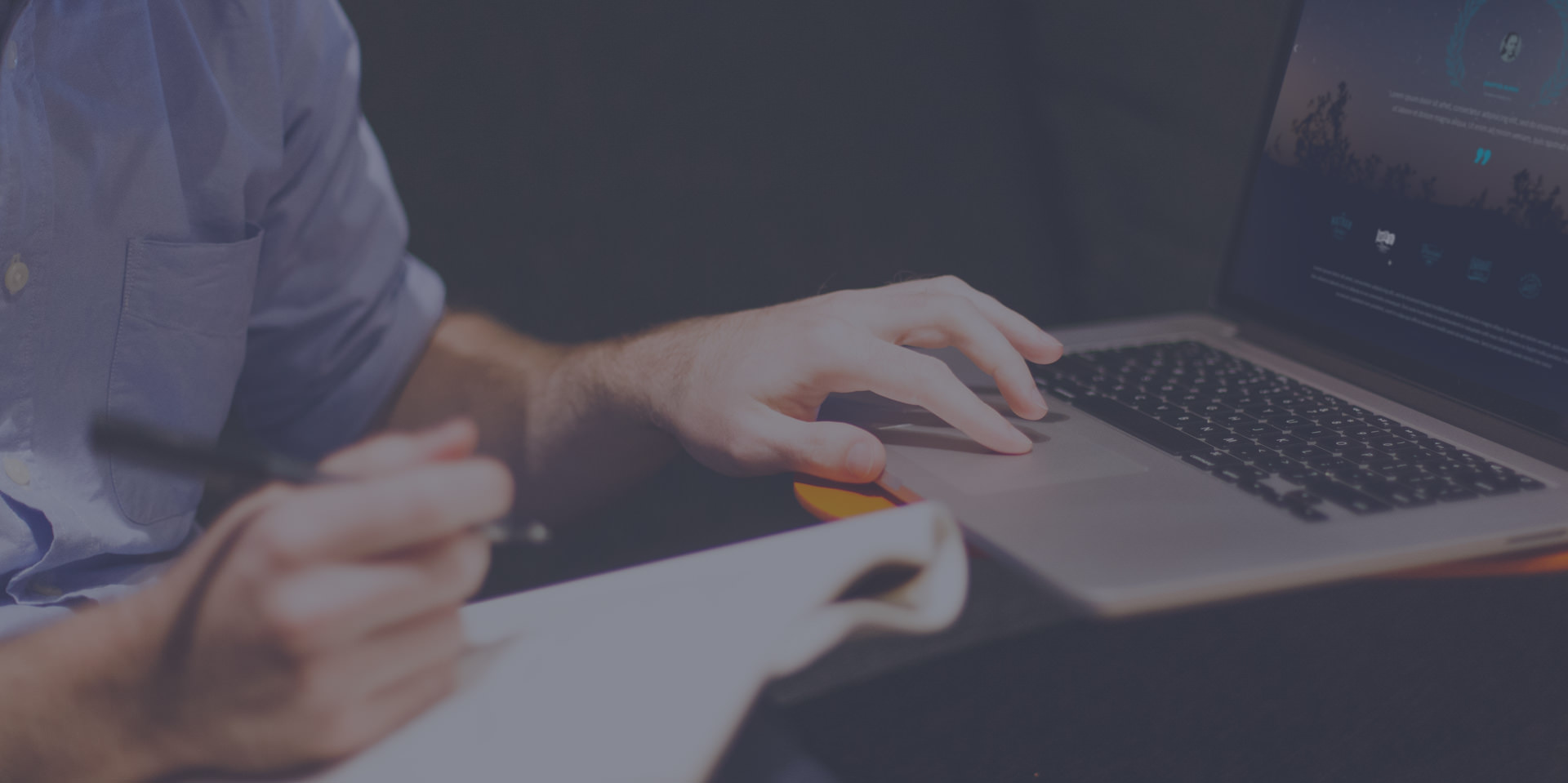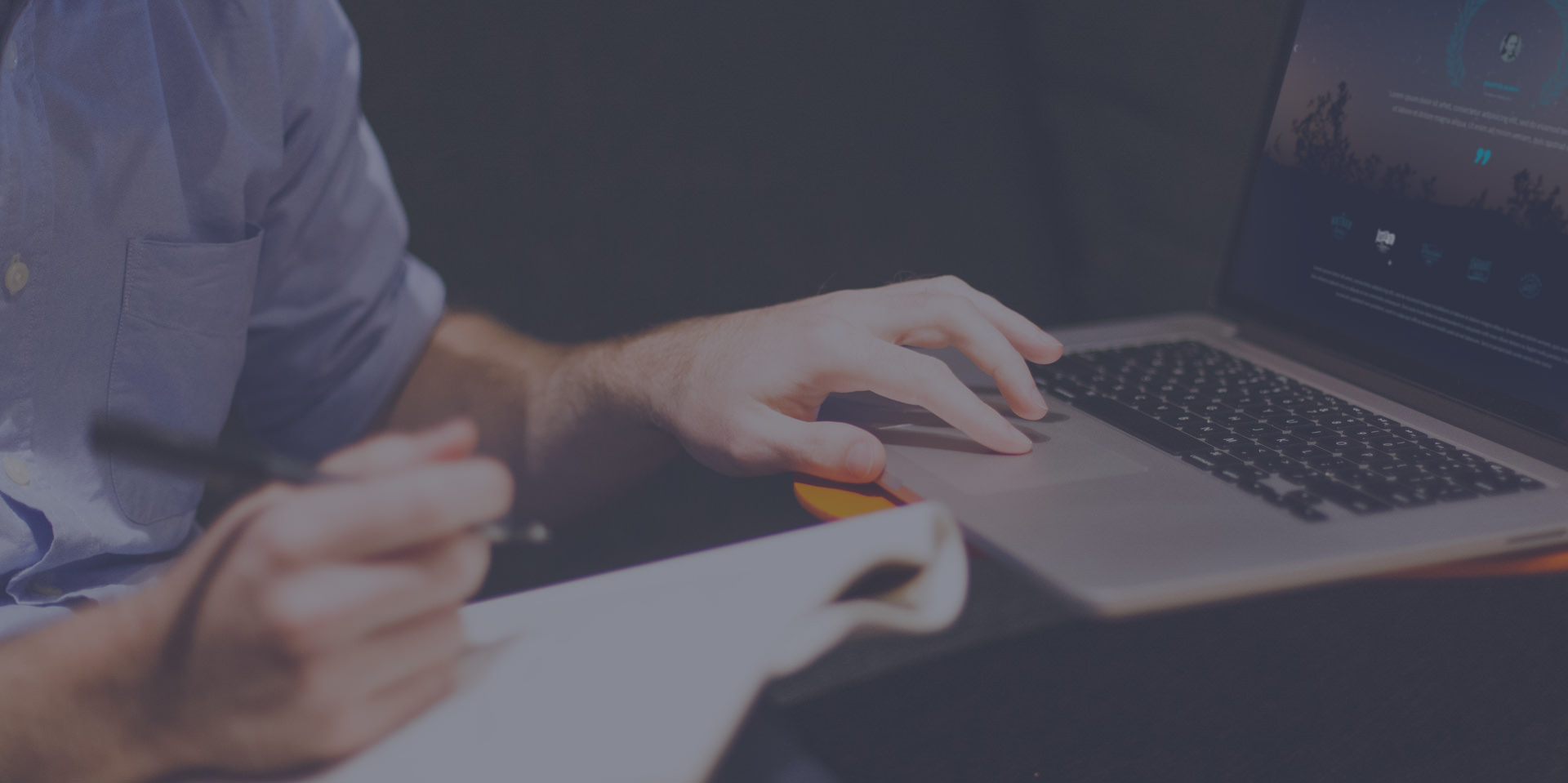 WELCOME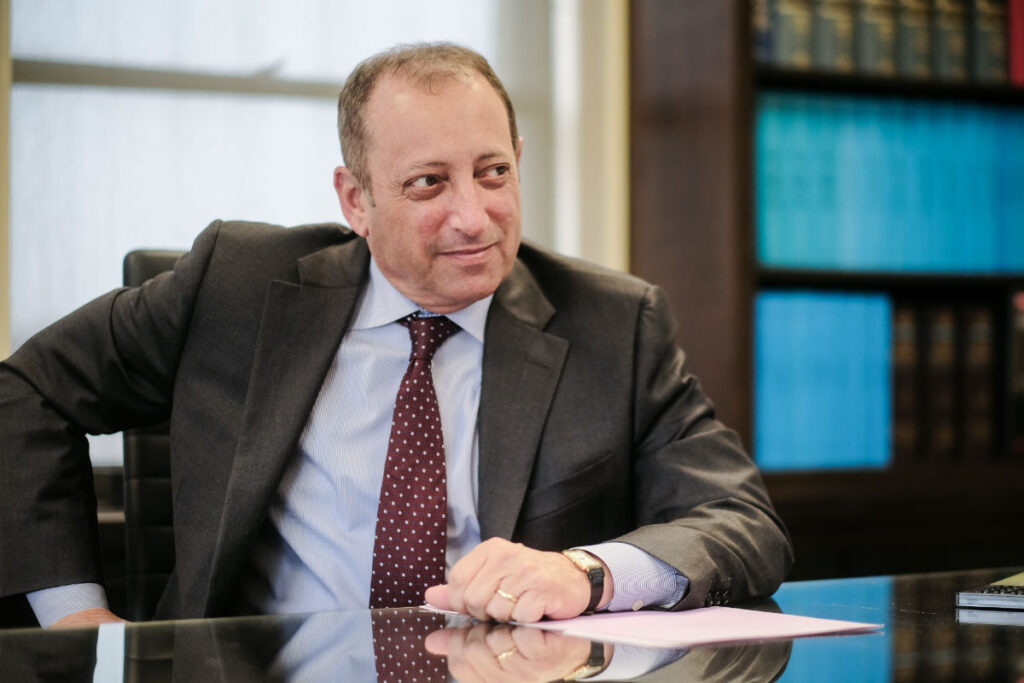 WHO ARE WE ?
Winstein, Kavensky & Cunningham was originally established in 1960 by Stewart Winstein (1914-2010) and Harrison H. Kavensky. We are one of the oldest and most prestigious law firms in the Quad Cities and surrounding communities. For more than 60 years we have represented the varied legal interests of clients throughout Rock Island, Henry, Mercer, Whiteside, and Knox counties in Illinois and Scott County in Iowa.
OUR SERVICES
As a full-service law firm, we employ individuals who focus on particular areas of the law and are knowledgeable about their various legal complexities. Our lawyers concentrate their practices in the areas of:
Personal Injury
Worker's Compensation
Wrongful Death
Product Liability
Dram Shop Claims
Family Law
Criminal Law
Real Estate
Traffic Matters
Driver's License Reinstatements
Social Security Disability Claims
Estate Planning / Wills / Probate
Labor and Employment Law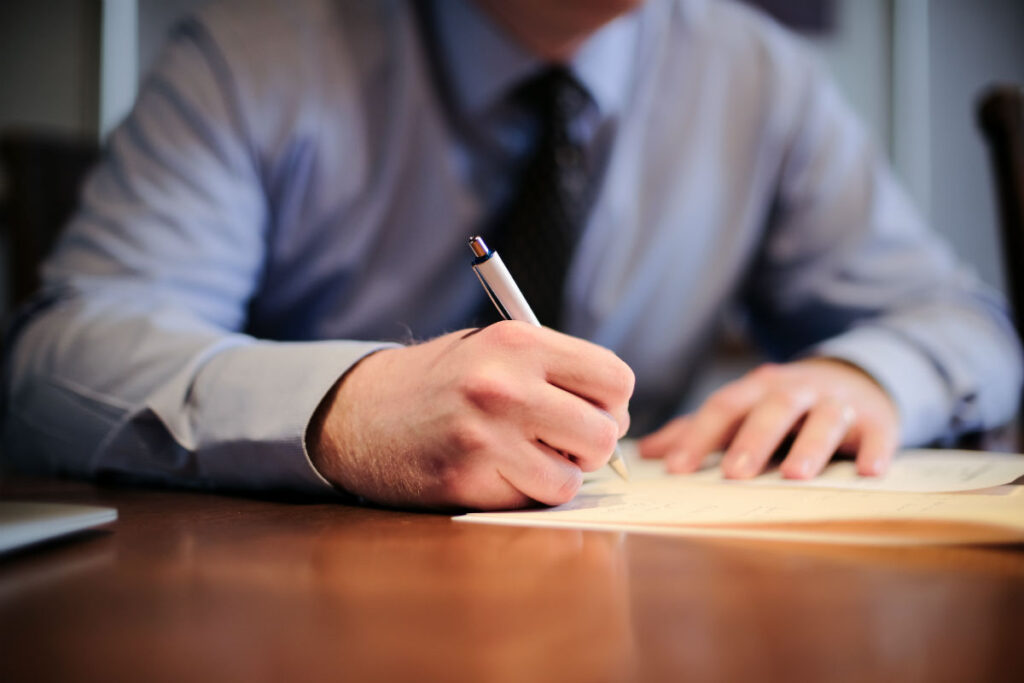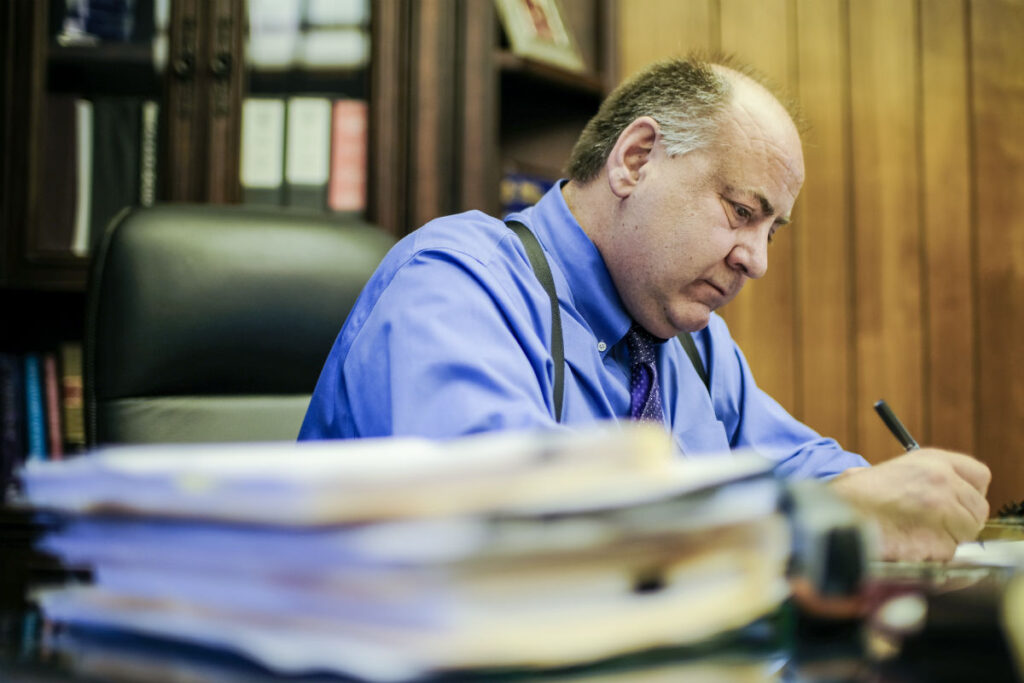 WE ARE TRUSTED
Our law firm prides itself on providing comprehensive assistance to help our clients solve many different legal issues. Whether it is a simple matter or an extremely complex situation, our attorneys examine the details of each case and design the best strategy for a favorable outcome.
As the premier plaintiff's attorneys in the area when it comes to personal injury and civil trial law, our clients have found us to be successful trial advocates for working people and their families. Many of our cases have resulted in large cash awards for our clients.
The attorneys at Winstein, Kavensky & Cunningham are licensed to practice in the state courts of Illinois, Iowa and the United States federal courts. They cover a range of practices, from traffic accident lawyers to workers compensation lawyers and many more.
REPRESENTATIVE CLIENTS
Winstein, Kavensky & Cunningham is a Hyatt Legal Services provider
AFSCME
AFL-CIO
Deere & Company, UAW Locals 79, 281, 434, 865
McLaughlin Body, UAW Local 1414
East Moline Metal, UAW Local 1948
Sears Manufacturing, UAW Local 1896
Blackhawk College, UAW Local 2282
City of Moline Employees, Local 1132
Rock Island Firefighters, International Association of Firefighters, Local 26
East Moline Firefighters, International Association of Firefighters, Local 92
Bettendorf Police Department
Bettendorf Fire Department
International UAW
United Brotherhood of Electrical Workers
United Rubber Workers
International Association of Machinists & Aerospace Workers, Local 388
International Association of Tool Craftsman, Local 1
Davenport Union of Professional Police
Scott County Deputy Sheriff's Association
Moline Firefighters, International Association of Firefighters, Local 581
United Food and Commercial Workers
Independent Construction Equipment Builders Union
American Postal Worker's Union
Motion Picture Machine Operators