After an injury accident happens because of another's carelessness, recklessness, or intentional misconduct, the victim may wonder what to do next. On many occasions, they may consider contacting a personal injury attorney to find out their legal options. If you were recently hurt in an accident, you may want to know what an injury attorney is and how they can fight to protect your rights after an accident. At Winstein, Kavensky & Cunningham, our team provides you with answers to common questions related to hiring an injury attorney in Quad Cities.
What Kind of Cases Do Injury Attorneys Handle?
Personal injury lawyers handle legal cases that are caused by an avoidable or intentional harmful act of negligence that result in personal damages, injuries, or any kind of loss. Negligent acts often result in:
Dangerous drugs, and more.
Injuries related to these negligent acts can range from soft tissue damage/whiplash and broken bones to permanent disabilities or death.
What Are Two Types of Damages?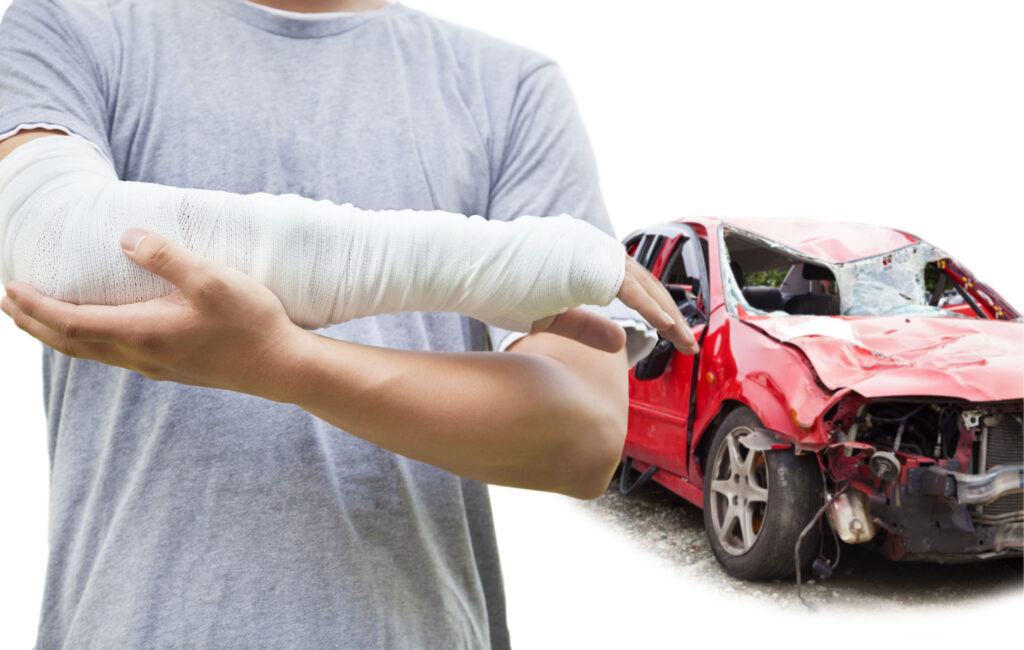 There are two common types of damages that injury attorneys seek on behalf of clients after an accident. The first type includes compensatory damages.
These types of damages may be awarded to plaintiffs after suffering an injury, willful destruction of property, or any other kind of loss from an act of negligence.
The second types include punitive damages that are paid to an injured or wronged plaintiff when the defendant is found guilty of a direct wanton or malicious act.
A plaintiff that files a personal injury claim becomes entitled to obtaining either of these types of damages after a settlement agreement has been negotiated or a judge has reached a decision after a court trial.
Compensatory Damages
Defendants found guilty of causing or contributing to a harmful act that result in an injury or wrongful death can be held liable for monetary damages to compensate for:
Lost wages

Loss of quality of life

Loss of companionship

Mental anguish

Funeral expenses
Punitive Damages
Punitive damages are noncompensatory and are otherwise known as "criminal fines." Further, punitive damages are awarded in addition to compensatory damage and determined by the trier of fact (a jury or a judge).
The purposes of punitive damages are to punish the defendant for outrageous misconduct. They are also meant to deter the defendant and others from similar misbehavior in the future.
Injured plaintiffs and their attorneys often seek punitive damages from individuals or companies that have been found guilty of a wanton or malicious act, such as:
Sexual assault

Aggravated battery

Financial fraud

Making an allegedly defective or unsafe product with full knowledge about the defects or safety problems
Is It Worth Hiring an Injury Attorney in Quad Cities?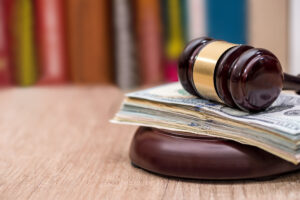 Most personal injury law firms will strongly encourage accident victims to hire an injury attorney. Why? Because it is extremely tempting for accident victims to just want to speed through the injury claims process and just accept the first offer received.
Unfortunately, some insurance companies know how to exploit this natural tendency and will only grant minimal compensation for damages. Defendants without an insurance policy may also be reluctant to pay out-of-pocket for damages. Defendants may also try to hide assets in order to avoid paying a cent.
An injury attorney, however, has experience negotiating with insurance companies and knows how to discover a variety of assets and ways to motivate a reluctant defendant to pay.
Here are a few tactics an attorney may use:
Pull resources to investigate and gather evidence and expert testimonials

Help obtain proper medical documentation

Access police accident reports

Calculate and project present and future financial hardships

Provide representation if a case ends up going to trial
How Much Time Do You Have to File a Quad Cities Injury Claim?
If you are injured in Iowa or Illinois, you have a specific amount of time to file a personal injury claim. Failure to meet this deadline, also known as a statute of limitations, could result in a court dismissal and the loss of a settlement for your injury claim.
In Iowa, you have two years from the date of your accident to file an injury claim against government and non-government defendants. If you do not discover your injury until much later, you have two years from the date of discovery to file your claim.
Illinois has similar deadlines to Iowa. You have two years from the date of your accident to file your claim. You also have two years from the date of discovery if you discover your injury later with non-government and state involved claims. The deadline changes to only one year if an injury claim involves charges against an Illinois city or county defendant.
How Long Does a Personal Injury Claim Take?
No two cases in Iowa or Illinois are the same. As such, an injury attorney in Quad Cities that has your best interests at heart will take as much time as they need to carefully evaluate, handle, and settle your personal injury claim.
For the sake of generality, however, a straightforward injury claim that does not involve a catastrophic injury or death may ideally take up to nine months to settle. In turn, claims that involve complex events, life-altering injuries, or liability issues can take years to settle.
How to Contact an Injury Attorney in Quad Cities
Don't try to handle your injury claim on your own! Let Winstein, Kavensky & Cunningham get you the justice you deserve. For more than 50 years, our prestigious legal team has represented the varied legal interests of injury clients throughout Rock Island, Henry, Mercer, Whiteside, and Knox counties in Illinois and Scott County in Iowa.
Contact us today for a free consultation. Our representatives can be reached by phone at (309) 794-1515 and through the Internet via secure contact form and LiveChat.
We do not charge any fees unless your case is won. Additionally, you can be assured you will get a dedicated injury attorney fighting in your corner. That way you'll get the highest settlement possible.
The information on this blog is for general information purposes only. Nothing herein should be taken as legal advice for any individual case or situation. This information is not intended to create, and receipt or viewing does not constitute, an attorney-client relationship.